Watch THE EPISODES
We are a video production company, so we get our cameras out, roll some tape and capture this podcast in real-time.
Why a Podcast?
If you have spent anytime with us or are just jumping in; you will quickly figure out that we are passionate about what we do, and we have lots of lots of thoughts, on a lot of things. So... we started a podcast. It started as one of those, "hey this might be fun" and is now part of our culture. Grab a seat and a beverage and come take a seat on the porch.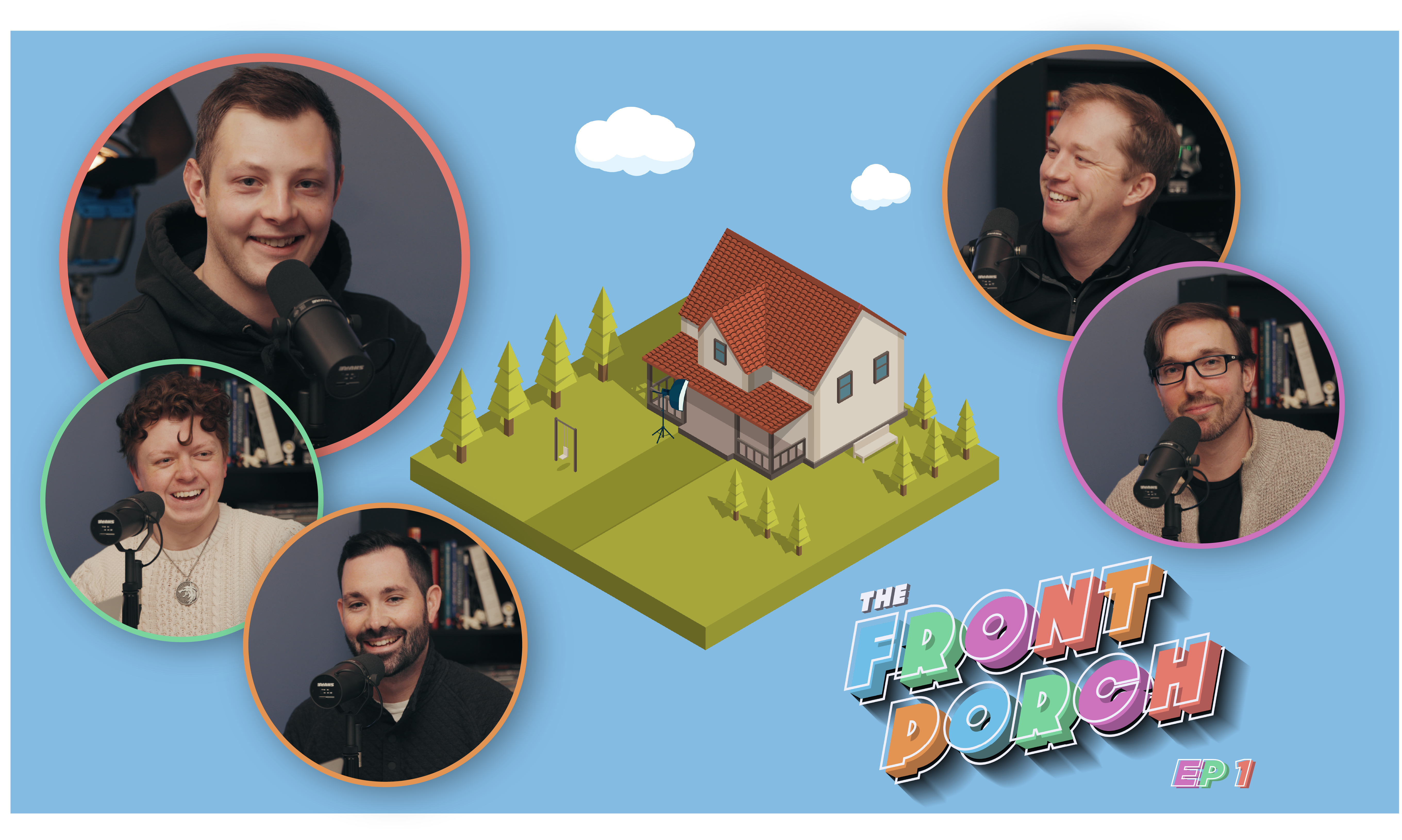 Power of a podcast!
It seems like everyday, there is a new, better way to communicate with your core audience. Tik Tok, Clubhouse, Myspace... They all have one thing in common. Stories. Podcasts are a great way to share those stories in a longer, less overwhelming way and the ROI and engagement is through the roof. Podcasting came back from the dead and it looks like it's hear (Get it) to stay.
We help clients create their stories everyday, why not have a little fun with ours, enjoy!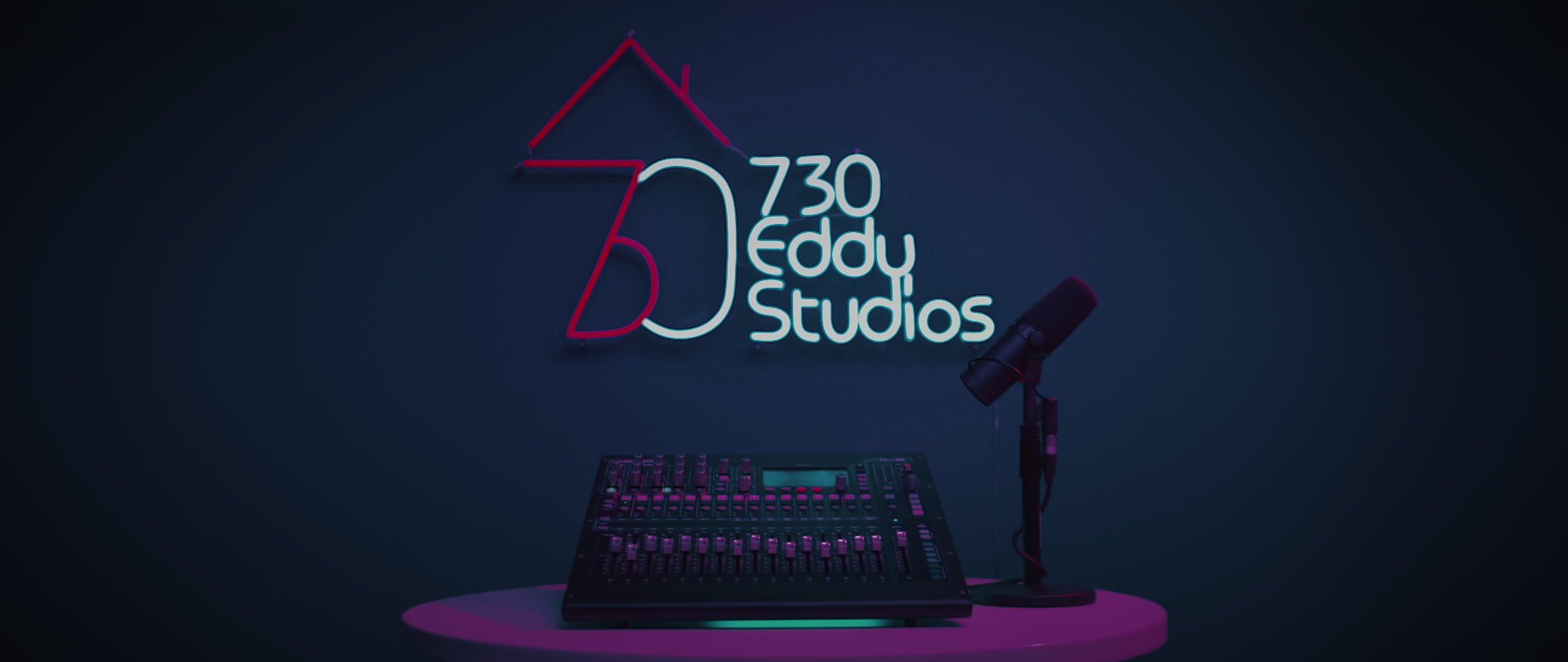 Want your own podcast?
Check out our very own podcast studio! We offer a state of the art podcast recording package and soon, we will have our own rentable studio!.
Record Your Own Story